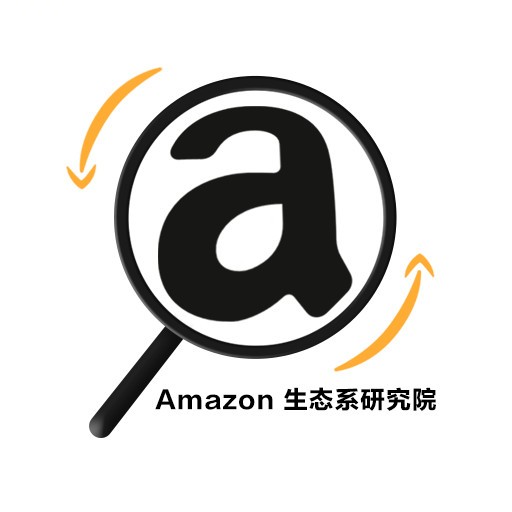 Introducing Smart Home Camera Control with Alexa
---
Introducing Smart Home Camera Control with Alexa

Today, we are happy to announce that you can enable customers to view live video feeds from their smart home cameras on Echo Show with the Smart Home Skill API. Customers can say, "Alexa, show the front door" and have the feed from an Internet connected camera like Arlo or Ring display on Echo Show. We first announced camera control on May 9, 2017. Today, the capability is available to all developers building smart home skills in the US.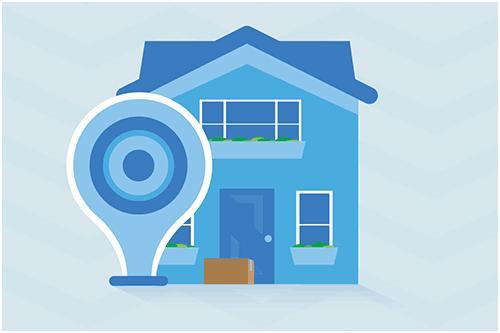 Enable Customers to View Live Feeds of Their Smart HomeCameras
You can now usethe Smart Home Skill API to show live streams from smart home cameras. Becausethe Smart Home Skill API taps into Amazon's standardized Alexa language model,you won't need to build the voice interaction model for your camera skill.Alexa will understand the customer's speech, convert it to a directive, andsend that directive to your skill adapter. Your skill adapter will return thevideo feed URI from the requested camera. The URI is then passed to the EchoShow device so it can directly display the video.
How Companies Are Using the New CamerasCapability in the Smart Home Skill API
Companies likeRing, Arlo, Nest, August, EZViz, Vivint, Amcrest, Logitech, and ICRealtime have already created Alexa skills leveraging the new camerascapability.
Ring makes smartvideo doorbells and outdoor security cameras that stream live audio and videoto customers' smartphones, allowing customers to always keep tabs on theirhome. With its new skill for Alexa, customers can see and answer the door orpull up the video from their security cameras' feed hands-free using Echo Show.
"With our skillfor Alexa, customers don't have to take out their phones and open the Ring appto see their camera feed. With Echo Show, customers can instantly connect totheir Ring video doorbell using voice," says Darrell Sommerlatt, SoftwareEngineer at Ring.
And Arloby NETGEAR, which makes wireless smart security cameras, built anAlexa skill to enable customers to simply ask for a live view of any of theircameras.
"Our Alexa skillmakes it fast and easy for our customers to access their Arlo cameras and seewhat's happening. It could be the baby's room or the front door or the backyardcamera; you can see live video right away. It is an amazing end-userexperience," says Naveen Chhangani, Senior Director of Product Management atArlo by NETGEAR.
How It Works
With the newcameras capability, customers can easily access the feed coming from theircompatible camera and ask to view the camera. Now, customers can saythings like: "Alexa, show me the front door camera," when they hear someone knocking, or "Alexa,show me the baby's room," to make sure the little one has fallen asleep.
As a skilldeveloper, when your smart home skill receives a camera stream request, youshould respond with a URL to the active feed, and a URI to an image that candisplay while the feed loads.
To support thisfunctionality, there are two new directives related to cameras:
· RetrieveCameraStreamUriRequest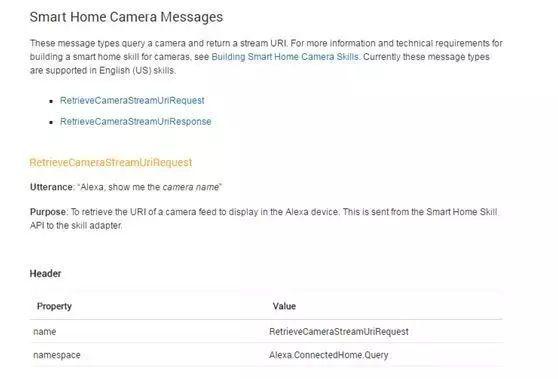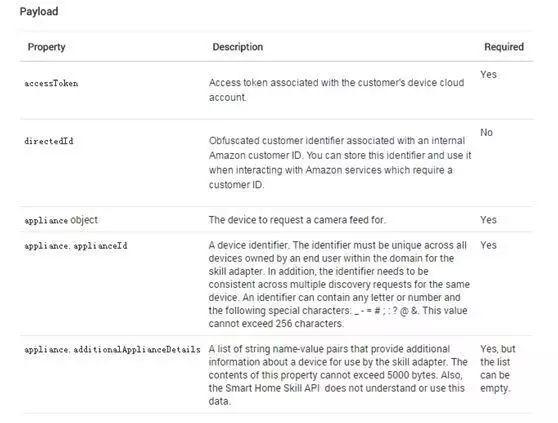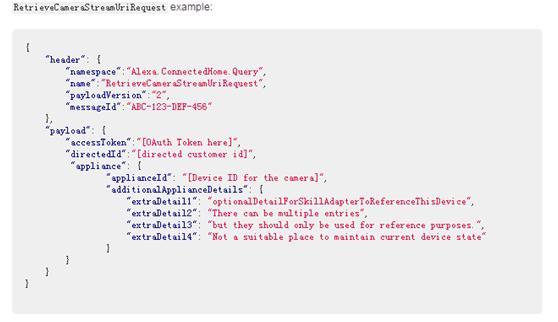 · RetrieveCameraStreamUriResponse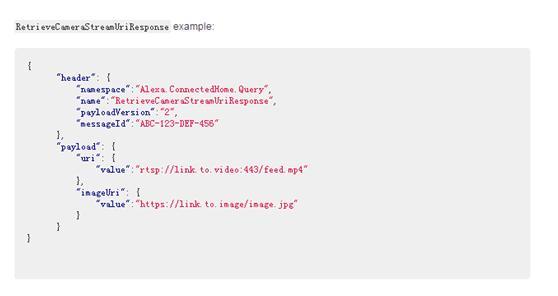 抱团交流
一个集大神卖家与逗趣同行于一体的交流群,扫码添加客服微信(备注"进群"哦)。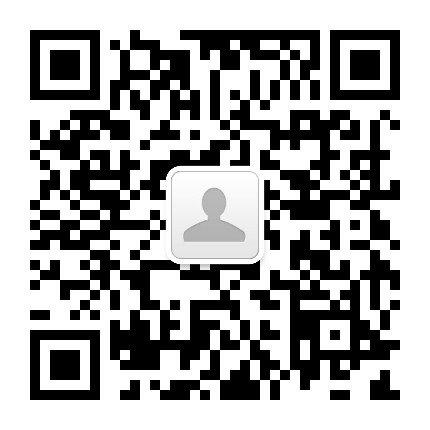 目前100000+人已关注加入我们



文章为作者独立观点,不代表AMZ520立场。如有侵权,请联系我们。